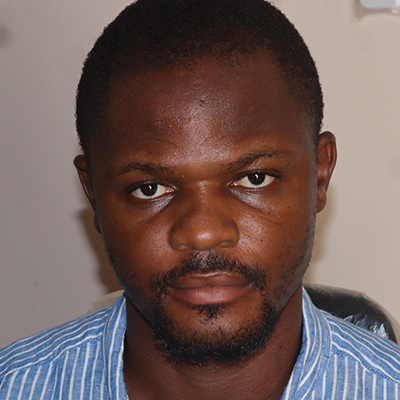 Eluwa Tochukwu
EPLFAdmin
Editor, IKORO News
Eluwa, Godsgift Tochukwu, hails from Umuawa-Aloacha, Ohuhu, Umuahia, Abia State. He holds a degree in Political Science from the Niger Delta University, Wilberforce Island, Bayelsa State. Additionally, Eluwa is an esteemed Fellow of the School of Politics, Policy, and Governance (SPPG), the Nigerian Electoral College, and Leap Africa.
Tochukwu has established himself as a media practitioner and political blogger, actively engaging with politicians and political organizations within Abia State. Some of his notable affiliations include serving as a member of the Media Committee for the Abia APC 2019 Governorship Council, holding the position of Special Adviser on Media to the Vice-Presidential Candidate of the Young Progressives Party (YPP), and working as a Special Assistant on New Media to H.E Mayor Lucky Igbokwe (Don Lulu), an Abia PDP governorship aspirant. Additionally, Eluwa is a Board of Trustees (BOT) Member of Progressives Abia Youth.
Driven by a strong concern for the less fortunate in society, Eluwa actively participates in initiatives aimed at reducing unemployment, poverty, and inequality. He collaborates with various individuals and organizations in his efforts to make a positive impact.