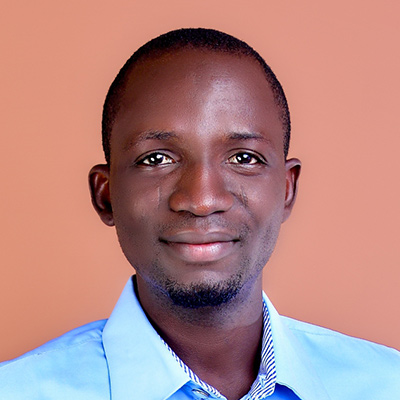 Abiodun Adeoye
EPLFAdmin
Marketing Specialist Brokript Exchange
Abiodun, a native of Lagos, was born and raised in the bustling city. His educational journey began at the University of Lagos, where he obtained his first Degree in Industrial Relations and Personnel Management. Fascinated by the world of diplomacy and strategic studies, he is currently pursuing his Master's Program in that field at the same university. Alongside his academic pursuits, Abiodun developed a keen interest in Blockchain Technology, which led him to work remotely as the African Regional Manager for a Chinese-based Blockchain Company.
Currently, Abiodun is serving as a Marketing Specialist at Biokript Exchange, a Blockchain Company. Growing up in a community that neglected the development of children, he witnessed firsthand the consequences of such negligence, pushing him to take action. Driven by his passion for bringing positive change to his society, Abiodun has actively organized and participated in various community development programs.
His involvement in politics began after completing his High School Education, as he joined several political parties including ACN, CPC, APC, PDP, and AA. Within the defunct CPC and AA, he held executive positions, granting him valuable insight into the intricacies of Nigerian politics at both the local and state levels.
In the 2023 General Election, Abiodun took a bold step by running for the State House of Assembly in Lagos State, representing Apapa Constituency 2 under the banner of Action Alliance (AA). Despite facing challenges along the way, he emerged victorious in his Constituency. However, Abiodun remains unwavering in his determination to continue making a difference and striving for further progress.