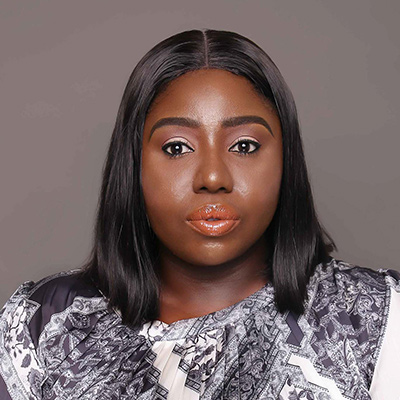 Amina Miango
EPLFAdmin
Principal Legal Officer at Independent National Electoral Commission (INEC)
Amina Umaru Miango is a Lawyer, Researcher, and feminist. She possesses extensive experience in the field of elections, having worked for approximately a decade as a Legal Officer at the Independent National Electoral Commission (INEC). Her work primarily focuses on Election Dispute Resolution, Policy development, Legal Advisory, Election monitoring, and general research.
Amina's notable contributions include the creation of an Alternative Dispute Resolution Framework for INEC and the review of the Electoral Bill 2022, which ultimately transformed into the Electoral Law 2022. Additionally, she has been involved in developing the Manual for Elections and other electoral laws.
Since 2020, Amina has been volunteering as a facilitator with the Electoral College of Nigeria, where she teaches a class on the Collation of Results and Understanding the Electoral Legal Framework. She is also a volunteer researcher at the Electoral Hub, where she conducts research on various aspects of the electoral process. Her research primarily explores the intersection between technology and elections, with a focus on leveraging technology for voter education.
Amina strongly believes that an electorate equipped with accurate information is capable of making well-informed electoral choices. In line with this belief, she is actively involved in a start-up that aims to bridge the gap in how information is presented and disseminated during the electoral process. The ultimate goal is to empower citizens to make better-informed choices during elections.