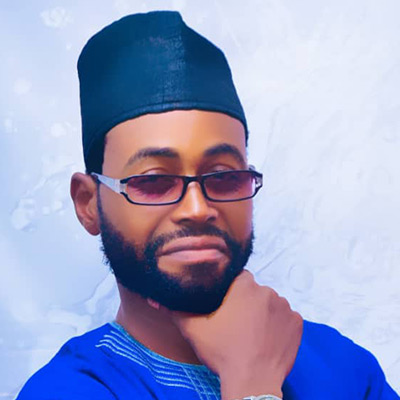 Oluseye Akanmu-Bode
EPLFAdmin
Oluseye Olu Espérance Akanmu-Bode is a Content/ Creative Writer, and the owner of a budding YouTube Channel.
He worked briefly with The Honda Place Limited as a Salesman, and Foreign Investment Network as a Content Writer.
He was a teacher for many years in Government, French, English Language, and Civic Education in secondary schools in Lagos.
He has a BSc (Hons)  Degree in Political Science from the University of Ibadan, Nigeria.
As a patriot and committed citizen to the course of governance especially in service delivery, rule of law and respect for human rights, he has a group called the National Support Group to contribute his quota to his cause.