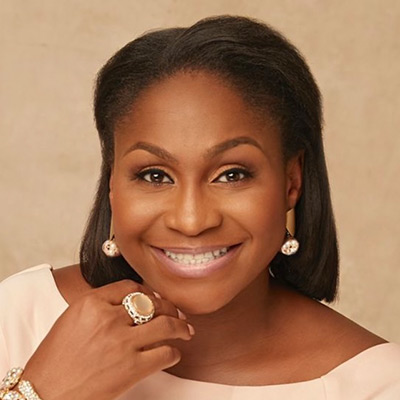 Dr Omoayena Odunbaku
EPLFAdmin
Dr. Omoayena Rosemary Odunbaku is the Human Settlements Officer, Anglophone West Africa with the United Nations Human Settlements Programme (UN-Habitat). Prior to that, she held the dual position of Acting Head, Governance Unit, and Programme Manager, Africa Urban Agenda programme (AUA) at the UN-Habitat.
Before joining the UN-Habitat, Dr. Odunbaku was a lecturer in the Department of Urban and Regional Planning, University of Lagos, as well as the Department of Town Planning, Moshood Abiola Polytechnic, Ojere, Ogun State.
Dr. Odunbaku holds a Doctor of Philosophy in Urban and Regional Planning from the University of Lagos, Nigeria.
She is a strong advocate for the empowerment of the girl-child, women and youths, and is deliberate about devoting a significant portion of her time to mentoring youths.
Her book, OMOH, which was published on her 40th birthday, is an objective account of her journey to becoming a successful African professional, braving all the odds that were not in her favour.