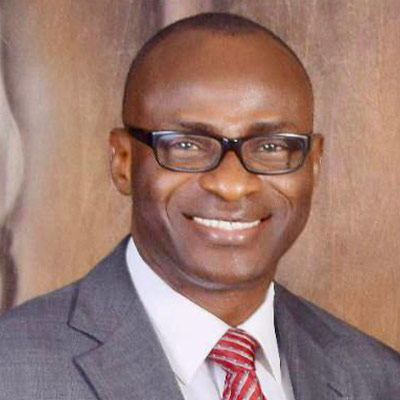 Dr. 'Biodun Layonu, SAN
EPLFAdmin
Principal, Abiodun Layonu & Co.
Dr. 'Biodun Layonu, SAN, is a legal practitioner of over 40 years. Since 2016 he has crept quietly but steadily into what he calls political adventure or sojourn in Osun State whilst maintaining his primary calling as a practising lawyer based in Lagos and Abuja.
He is a card-carrying member of the APC and was one of the gubernatorial aspirants on the party's platform in 2018 in Osun State who lost the primary to the incumbent Governor, Mr. Isiaka Adegboyega Oyetola. He continues to be an active party man participating in all party affairs and programmes with a positive outlook to the future.